At Crottys we know the PI market for 25 years and have relationships with a range of providers who understand the Irish Market and have committed to it in the long term.
The current hard market derives from a poor claims experience across the class of Business. The Grenfell Tower disaster in 2017 was not the cause of this hard market in itself but the huge increase in claim notifications which followed that event certainly suggest that Grenfell was the catalyst which lit the touchpaper on what was already a market that was low on capacity. If this event proves anything it shows the absolute importance of placing your risk in a pool that has the capacity to trade through post catastrophic events. Like those Architects, Engineers and Design & Build Contractors that found themselves post Grenfell having to re-appraise prior completed projects, and notify claims, there is comfort in knowing that your covers are placed in A rated markets which provide security for past events and the comfort of knowing you have continuity of coverage into the future.


Because markets are currently challenging it is imperative that a client puts their best foot forward at the point of renewal. Renewal of PI covers has become a competitive process but at Crottys we can advise you on a number of measures that will give you an edge in this market. These Include early engagement in the renewal process, format for presentation of Underwriting Information including detail of presentation and claims experience interrogation including preventative risk management measures. Once discussions are entered we can explore additional measures designed to tailor the package to your specific needs and premium requirements.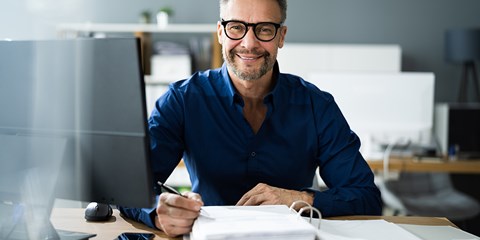 Why Crotty Insurances?
Competitive Prices for Design & Build Contractors advice PII
Market leading wording
Financial Stability of "A"-Rated insurers
Capacity to provide limits from €325k up to €50M
First-class Before and After Service – Talk to us today
Fast Lane: 24-hour turnaround (depending on risk complexity)
Finance options available to spread the cost over 10 months (additional charges apply)
Technical expertise to deal with any contract and/or collateral warranty queries
Continuity of Coverage and Capacity through all market conditions
Enquiry form
Please fill in the following form with your enquiry and we will reply shortly

;
Contact Us
Call us on 00 353 (0)1 290 8800 or contact us for further information about our cover solutions and how we can meet your requirements