WE ARE DELIGHTED AT THE PROSPECT OF WORKING WITH MEMBERS OF THE IHF TO ESTABLISH A SUCCESSFUL AND LASTING PARTNERSHIP.
You will receive a service that is designed to specifically meet your needs and delivers a clear focus and programme for managing your insurance risk.
Crottys are a leading risk and insurance adviser. We are well placed to assist IHF members in managing its risks in an ever-changing environment and continue to invest aggressively in our people and their talents to bring real value to our clients.
Crotty combines the advantages of dedicated hospitality teams.
In the area of insurance broking and insurance risk advice, we believe there is no more capable team available,
The foundation of our approach is built first and foremost on development of a thorough understanding of your business. To summarise our key offering, we have drawn some of our key points together below: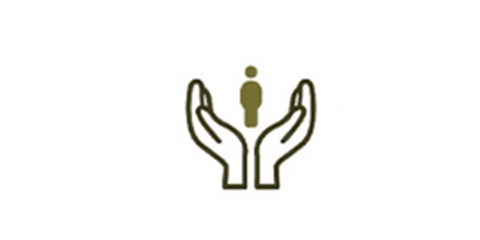 Building on our Understanding of the hospitality Sector
As the hospitality sector has gone through major recessionary cycle over the past decade, we have gained a deep understanding of the sectors key objectives of return to profitability and sustainable development strategy.
This uniquely places us as a key partner to develop solutions for key risks that lie ahead.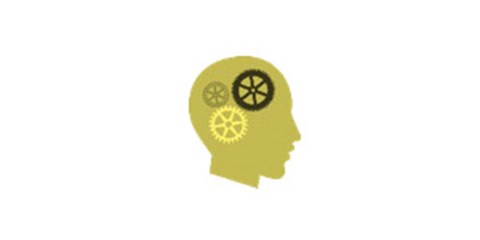 Quality of service and Sector Knowledge
Our team based in Sandyford will work seamlessly under the leadership of Nichola Nolan to ensure our quality of service remains high.
Specialist London market support, where required, is also delivered through our partnership with several Lloyds brokers
In addition to your core team, we have hospitality industry specialists concentrating in programme design and claims advocacy.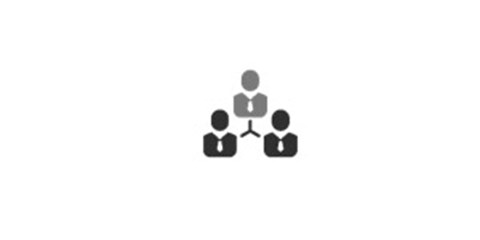 Partnership approach
We recognise that our role is to partner with IHF members, working together to help you develop the optimal premiums.
We will combine our industry knowledge, benchmarking capability and market leverage to deliver further value and efficiencies for IHF members
The leverage and expertise of our team provide will ensure that IHF members achieve the best possible market outcomes.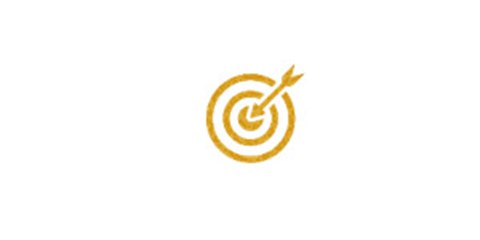 Market leverage
Crottys are one of the largest independent insurance brokers in Dublin. With 25 years of trading we have access to all available "A" rated insurance providers.
Crotty is one of the leading brokers in delivering advice to the hospitality industry, with an extensive client base .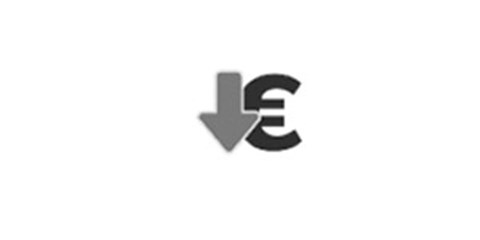 Overall cost
We have an absolute commitment to supporting IHF members in driving down total cost of risk with a focus not only on premiums but also retained losses, frictional and administrative costs and balance sheet cost on retained risk.
We will provide you with complete transparency across our service, remuneration and your insurance programme and will also work with you to identify areas where further service and cost efficiency can be made.
We are excited by this opportunity to partner with IHF members and hope this proposal clearly outlines our vision for your insurance programme and risk management strategy. We look forward to discussing these further with you.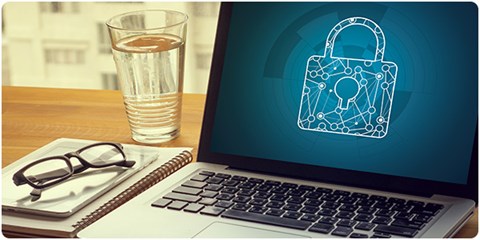 Cyber Insurance
Crotty Insurance has a specialised Cyber Insurance Broking Division. We focus on implementing the right insurance program at the most competitive cost available and operate a full claims handling service.
Contact Us
Call us on 00 353 (0)1 290 8800 or contact us for further information about our cover solutions and how we can meet your requirements