Our dedicated Commercial Property team has access to a large panel of local and international rated insurers. We provide fist class advice and service to ensure you are provided with the coverage that best suits your needs.
We can offer quotations for a wide range of properties in Ireland and the UK including:
Commercial Property including Office Blocks, Retail and Industrial Units
Hotels
Land Banks / Development Lands
Period, Historical and Listed Buildings
Unoccupied Properties
Insolvency Related Risks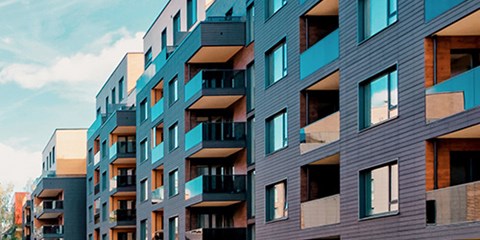 Apartment Block Insurance
At Crotty's we have been providing insurance solutions to Apartment Block and Multi Unit Development owners and managers for many years.
Enquiry form
Please fill in the following form with your enquiry and we will reply shortly

;
Contact Us
Call us on 00 353 (0)1 290 8800 or contact us for further information about our cover solutions and how we can meet your requirements