Professional Indemnity (PI) Insurance provides you with protection if you become legally liable to a member of the public following an error or omission in professional advice or service. Based in Ireland, Crotty's has over 25 years experience safeguarding a wide range of businesses from legal liability.
We offer only A-rated insurer quotations to our clients. At Crotty's we believe in being there for our clients – with first class service, a smooth and easy quotation process and an in house claims handling service.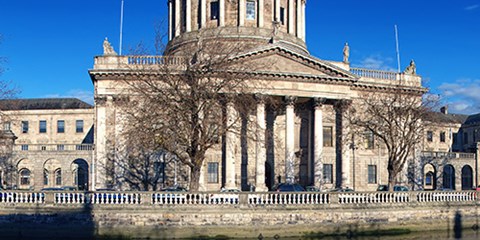 Solicitors PI Insurance
During this 2022 renewal season why not take a step to removing that uncertainty now and in the future by dealing with a Broker who has a track record of sourcing this cover for Irish Solicitors.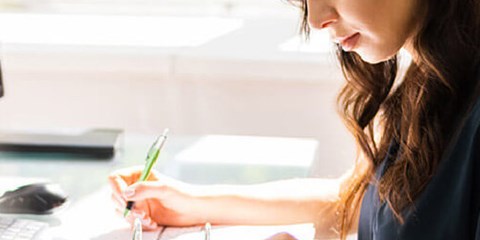 Accountants PI Insurance
Our Professional Indemnity Insurance provides essential financial protection for Accountants against potential losses arising from acts, errors and omissions from a wide variety of professional services.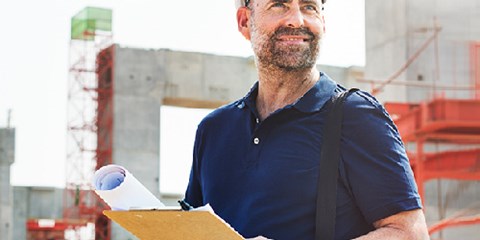 Quantity Surveyors PI Insurance
We take pride in our ability to provide technical advice around bespoke policy wording and cover to meet the needs of Quantity Surveyors. We provide a comprehensive range of cover to meet your needs, our policies include: innocent non-disclosure, breach of contract, civil/legal liability (not limited to negligence) and costs in addition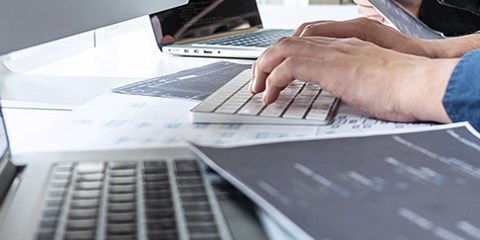 Other Professions
The Crotty Group are delighted to be able to offer you a cost effective and robust on-line Professional Indemnity Policy that will give you peace of mind, allowing you to concentrate on your core business.
Contact Us
Call us on 00 353 (0)1 290 8800 or contact us for further information about our cover solutions and how we can meet your requirements